#1 Travel overnight
It saves you the accommodation price, and once you get to your destination, you'll have a full day ahead.
If you choose to sleep at the airport, make sure no one will kick you out via sleeping-airports.com.
This website provides worldwide airport info (i.e., search for JFK and check if there's free WI-FI, where to put your sleeping bag, areas to avoid, where the cleanest toilettes are, etc…).
#2 Book a layover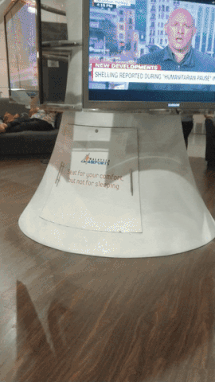 Sometimes it's a good idea to break a journey in two with smart-layover. I.e., if you're flying from New York to Bangkok with different bookings, consider a night in Dubai. Not only you can rest, but if your outbound flight is delayed, you'll still make it for your connection.
#3 Airports are just for flying Far are those days of crazy shopping before my flights. Now my backpack side pockets are stuffed with nuts, fruits, protein bars and sandwiches. I avoid to buy water and refill my bottle after the security checks (if locals give me the green light).
#4 Consider where you're sleeping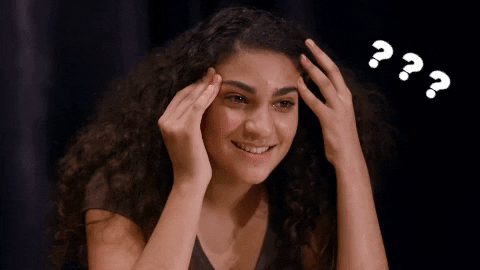 Getting the cheapest Airbnb isn't always the best move. Usually, prices lower for accommodations outside the cities, but you need to think in advance about what you'll be doing and where. I.e., if you like the beach and you need to get a bus from town every day, it's better to pay that bit more and be already where you wanna be.  Depending on where you are in the world, transportation can be costly, not to name the taxi you'll probably have to get late at night cause the metro has already stopped running. The frightening initial cost of walking distance accommodation sometimes is worth it.
#5 Look for your accommodation on the spot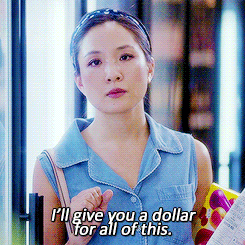 In countries where culture allows negotiation, especially for an extended stay, I generally book a night or two to 'test the waters'  with locals. Of course, it doesn't work out all the times. I follow my instinct in considering how thoughtful is a host. If they're impatient to get my money and disappear after check-in…it isn't a good sign. Also, I tend not to rush and introduce the subject little by little. Above all, I never expect or pretend. Asking politely a fair price has always helped.
#6 Go breakfast-included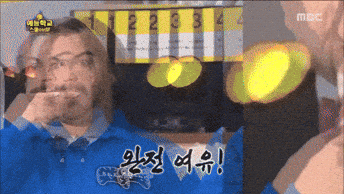 Especially buffet breakfast. Fill your belly (or your pockets)  as much as you can. I have to admit that for me this practice isn't always easy. I like eating/snacking small portions many times per day. But after a couple of trips in rich countries, I started getting used to it. Stuffing your body early will give you what you need for the day ahead – and won't break your wallet.
#7 Immerse yourself helping out
When I want to spend a couple of months in one place, I usually start off volunteering through Workaway or Helpx.  I don't need a working VISA, I can commit just for a week, and I'm gonna be with locals. However, this requires flexibility and availability to work without being paid in exchange for a bed and meals. I have met many travellers who complained about 'slavery' – in some cases it's true – but you are always free to decline. I always prefer seeing opportunities – including being hired.
#8 Walk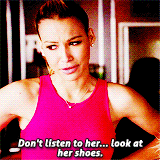 One of my favourite things is wandering places and getting lost. However, if you need directions, you can try the following:
Go to any 'hop-on, hop-off' bus stop – or the equivalents – ask for a map and follow their routes.
Google 'free walking tour' in the place where you are (ex: free walking tour Paris), and you'll find lots of tours based on tips.
Do your search beforehand and download offline maps on your mobile.
Couchsurfing has a feature called 'Hangouts' which let you meet locals and other travellers. I never tried it, but you may find someone available to show you around.
Go where the locals go, order a coffee or a drink, shut down phone and Facebook and make friends.
#9 Membership cards, loyalty cards, any cards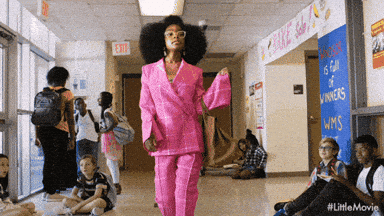 Check out the airline's frequent flyers programs to pay your future tickets (or part of) with miles already flown.
Lots of cities sell combined transportation cards with unlimited trips (i.e., metro + bus + tram). I.e., I'm in Athens now and got a 5 days combo ticket for 9 euro. If I'd pay every journey would be 1.45euro/trip.
Same goes for museums, exhibitions and other places of interests. You pay one price to get unlimited entry for a specific time.I.e.: In Holland, I bought the yearly Museum card, and it was really worth it. However, be wary of countries where scams are common (including in tourist offices). Always do your search before reaching your destination.
#10 Read
This is the list of travel bloggers I generally check when doing my search.
General tips
Nomadic lifestyle
Jamie's books were my company when I was locked in an office, dreaming of another life. He seems to have settled down now, but I still find him an inspiration.
Kit & J.R. are two Americans wandering the US with their converted camper van.
Court teaches English online and answers to your questions if you want to do the same.
#11 Smile and hitchhike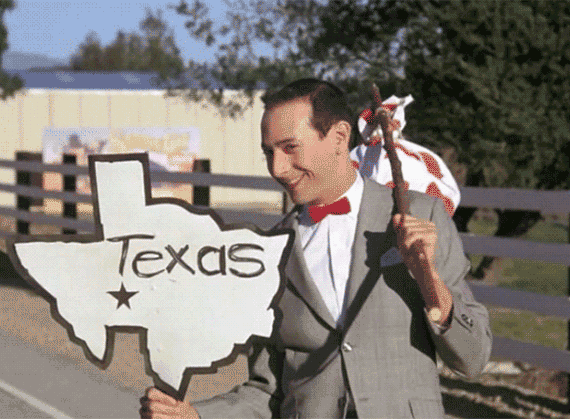 I wouldn't do it everywhere, but still, there are some places it's safe. First and foremost, you need to be comfortable with it. Follow your gut instinct, bring a mate if makes you feel better but above all, enjoy it. Some of my best laughs and unexpected gifts came with lifts. Once in Spain, I was bought breakfast and coffee. Another time in Ireland I was offered a job. A perfect place to start – or to gather more info – is hitchwiki.
#12 Share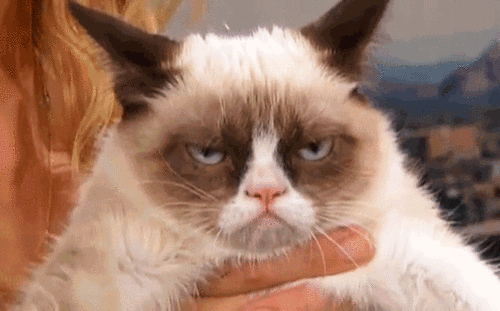 I love travelling solo but being in two saves money. A solution to this is choosing hostels to meet other travellers. Some of the best people I know were random travel buddies – today's great friends. Sharing a meal, a room, a road trip – everything is possible. Just try to avoid looking like the cat of the GIF 😛
#13 Leave your fancy shoes at home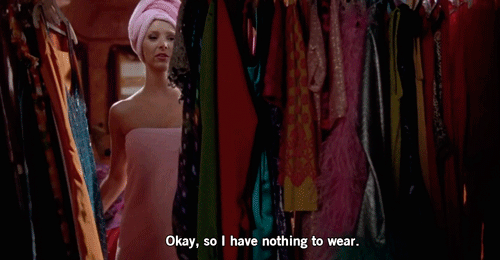 You don't have to be as extreme as I am (I have only 3 sets of clothes inside my backpack). But if you're embarking on a month trip across Europe with two pieces of luggage, you're going to spend a lot. However, if wearing the same clothes makes you sick, I have some tips:
Check fares that include checked-in luggage. It might be worth the money and generally comes with other benefits.
Be wary of low-cost companies. A 10 euros ticket with 35eur extra per luggage plus taxes might be more expensive than the base price of a more valuable company.
When I travelled to Thailand last year, I realised that with twenty euros I could have bought all my wardrobe in there – avoiding to carry it for half the globe inside my backpack.  Next time I'll just leave with my laptop, my camera, Kindle, books and unreplaceable personal stuff. If you travel to cheap countries, consider buying what you need on the spot.
[For women] Swap. A clutch, a skirt, a nail polish colour. Hostel's sisterhood 🙂
#14 Change the way you eat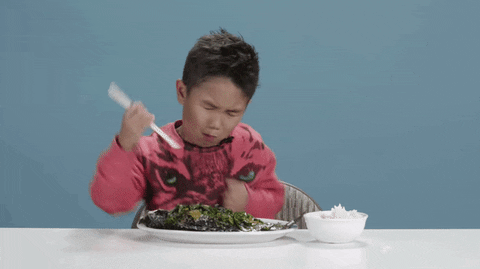 Travelling changed my eating habits. I always have a good breakfast, fuelled with proteins (eggs and nuts), a bit of dairy (Greek yoghurt, milk), my dose of caffeine, carbohydrates (bread), veggies (spinach) and other kinds of fruits. Honey for the sweet tooth times. With such breakfast, I generally need only one more meal which early evening in the evening.
Pick the supermarket instead of restaurants or opt for street food. Always check where the locals do their groceries and choose accommodation with a kitchen to cook your own stuff.
It's getting used to the idea that you need to get the things you need in your body. Taste becomes secondary.
#15 All the free stuff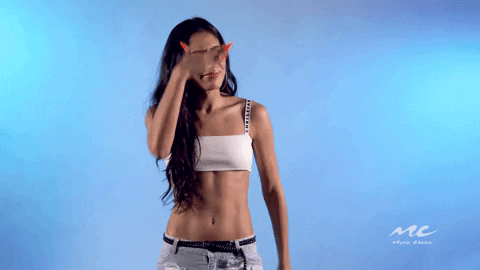 Some say the best things in life come for free. Well, maybe not all, but I believe the following are worth a mention:
Sunsets, sunrises, mountains. Outdoor activities like hiking, swimming, walking. Nature doesn't cost a thing (where we haven't make it private).
People watching.
Jog at the park or on the beach instead of paying for a gym.
Use shopping malls for toilets and wi-fi.
Unlike coffee shops, libraries are free, come with toilette and wi-fi, sometimes big windows with great views, comfy couches to rest after a long day walking, water-fillers.
Go to the tourism office and ask which are the free events in town.
Google it.
Ask the locals – like the tiny woman selling cigarettes and candies in a corner-side shop smiling at you for no reason.
Anyway – there are certainly more ways to save, and I'd love to read yours in the comments section. I believe that ultimately the right way to travel is the one that suits you best.
If you travel for a week or save money for one-off travel, you plan it out, save accordingly and go. If you can take only a vacation per year (and you're not ok with that), please, enjoy it the way you like it. 5 stars hotel, the best restaurants, why not?
But when you want to travel with no plan to go back, daily choices keep you going or send you home.
Lots of people ask me 'how do you afford to travel all the time?' It's about choosing what you need. I used to live in one place and make lots of money, but I was indebted with credit cards. Then the things that are important to me changed – so I started changing my lifestyle as well. I quit smoking. Alcohol and partying are rare events,  not weekends habits. Most of my time now is filled with writing, music, reading, studying, wandering, jogging, shooting pictures, swimming, napping, talking to people. My phone is old, slow and has a cracked screen but still works. Check my last 5 years pictures: I have been wearing the same clothes. My treats are XL coffees and ice creams.
Sometimes it's about solitude. Some other times travelling it's suddenly so loud, tiring and confusing I wish I were in a tiny room just for me. But most of the times it doesn't matter – if it feels like the right choice and makes you happy, I think you should go for it 🙂